An original, unique artwork is an excellent way to decorate your space, or a clients space. With my collaborative process I will ensure that you receive a one-of-a-kind piece that is tailored to you and sure to bring wonderful conversations and fond family memories for decades to come. Commissions for murals, portraits, hand-cut friskets (stencils), pet portraits, and original illustrations and paintings are available.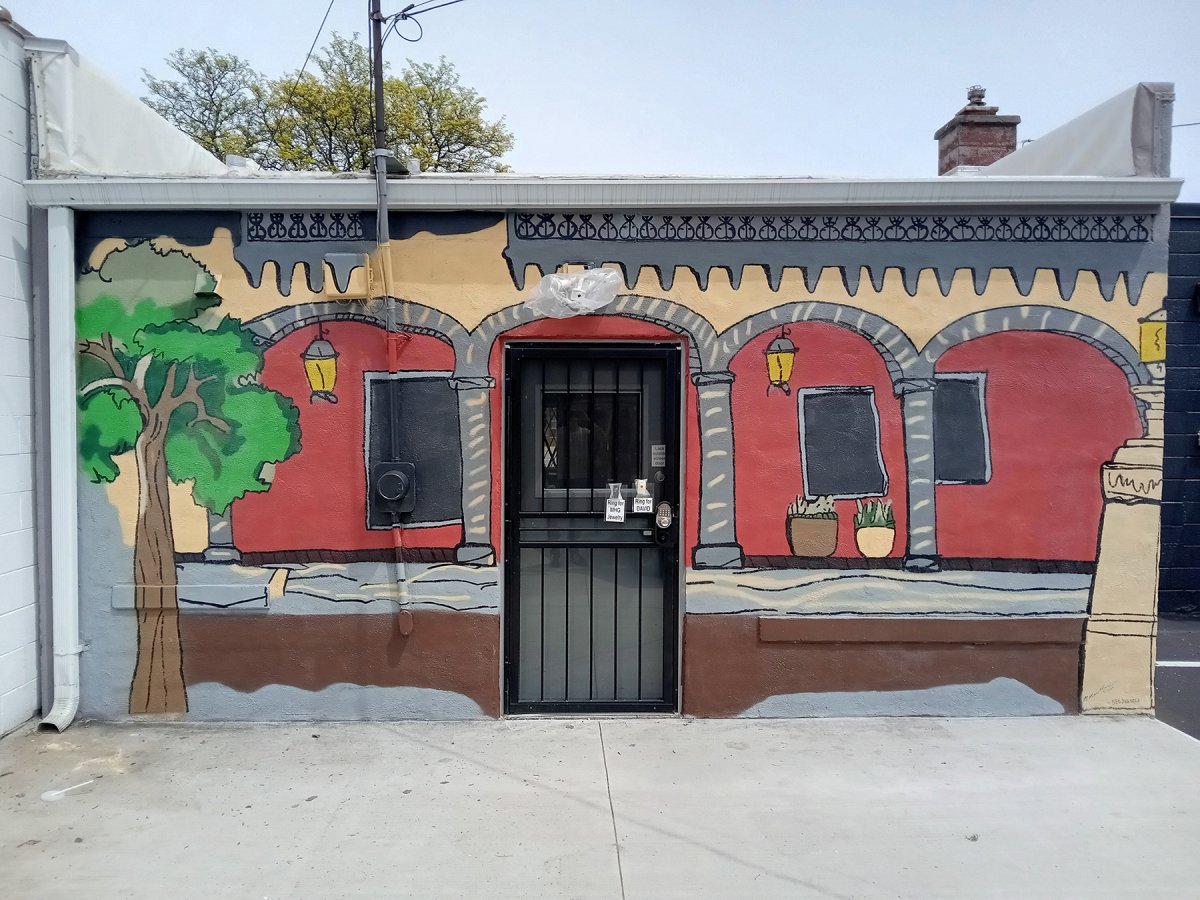 Step 1
We will discuss your overall vision for your piece, as well as size, color and location. Some visual styles that inspire you are a great way to begin.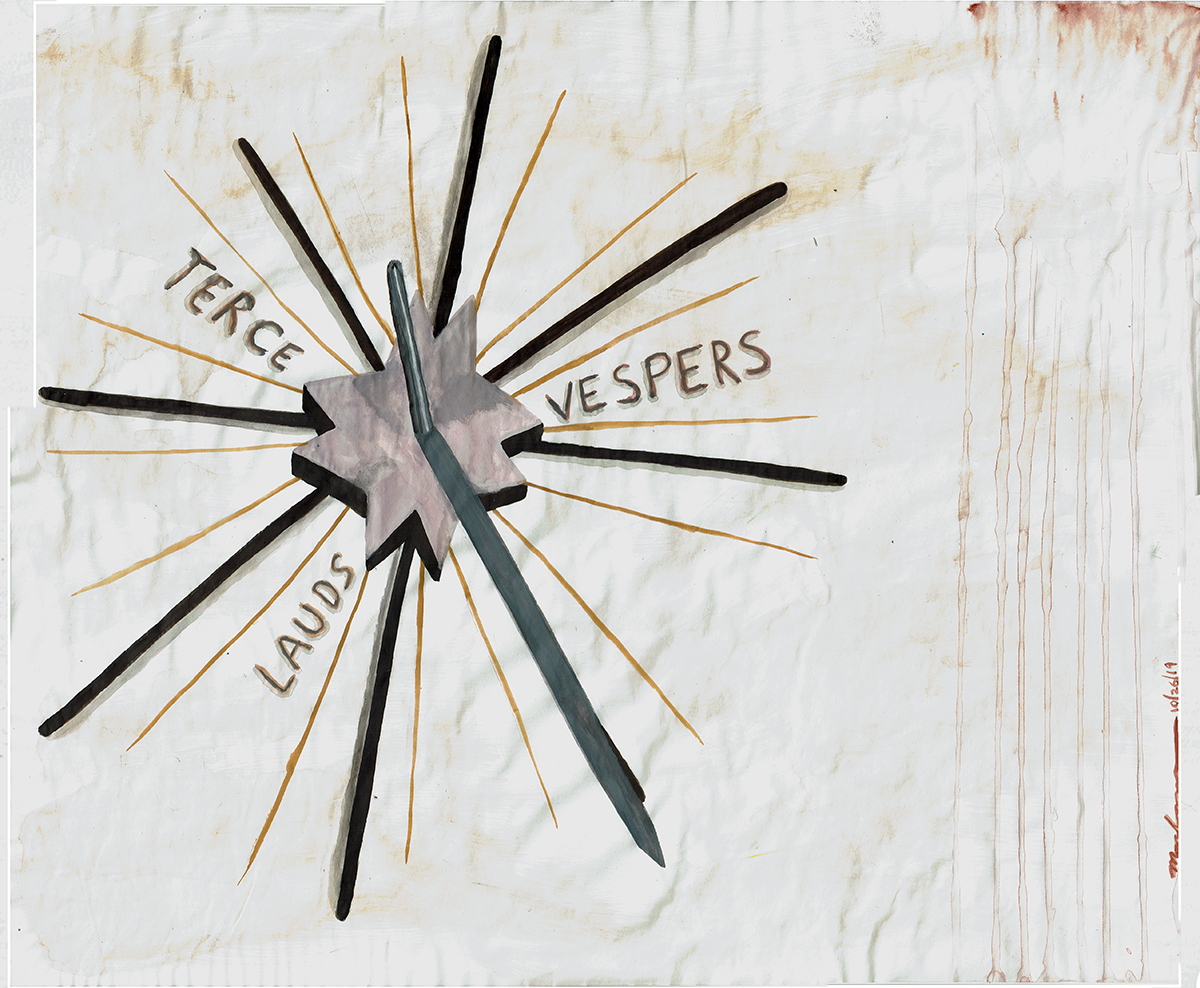 Step 2
I will then create some thumbnail sketches to bring us closer to your vision. Once we agree on the final mock-up that illustration will be used as the guide for the final piece.

Step 3
Then it's time to begin the final painting (Note: a 50% down payment is required to begin work). Along the way I will share progress photos, as well as a final photo for approval. Note: Framing and installation are not included. Shipping and sales tax will be billed on the final invoice.