Markham's work is an embodiment of the independent artistic spirit that intuitively expresses dark overtones of monsters and uncertainty by taking a surrealist view to explore subjects that many shy away from.
An artist and musician from Detroit, Markham shows us the beautiful ugly side of life that has no boundaries. –N. Matta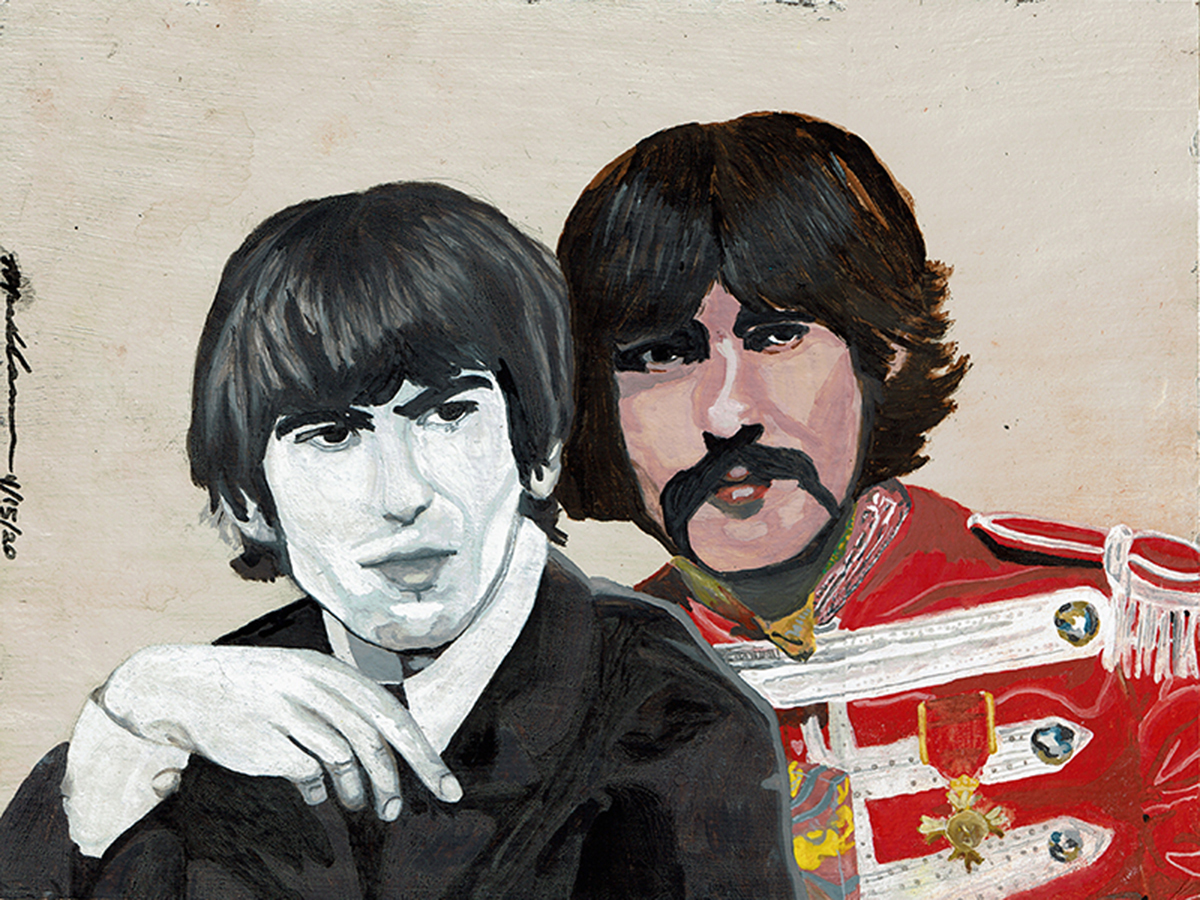 12" x 9"
gouache watercolor on treated
construction paper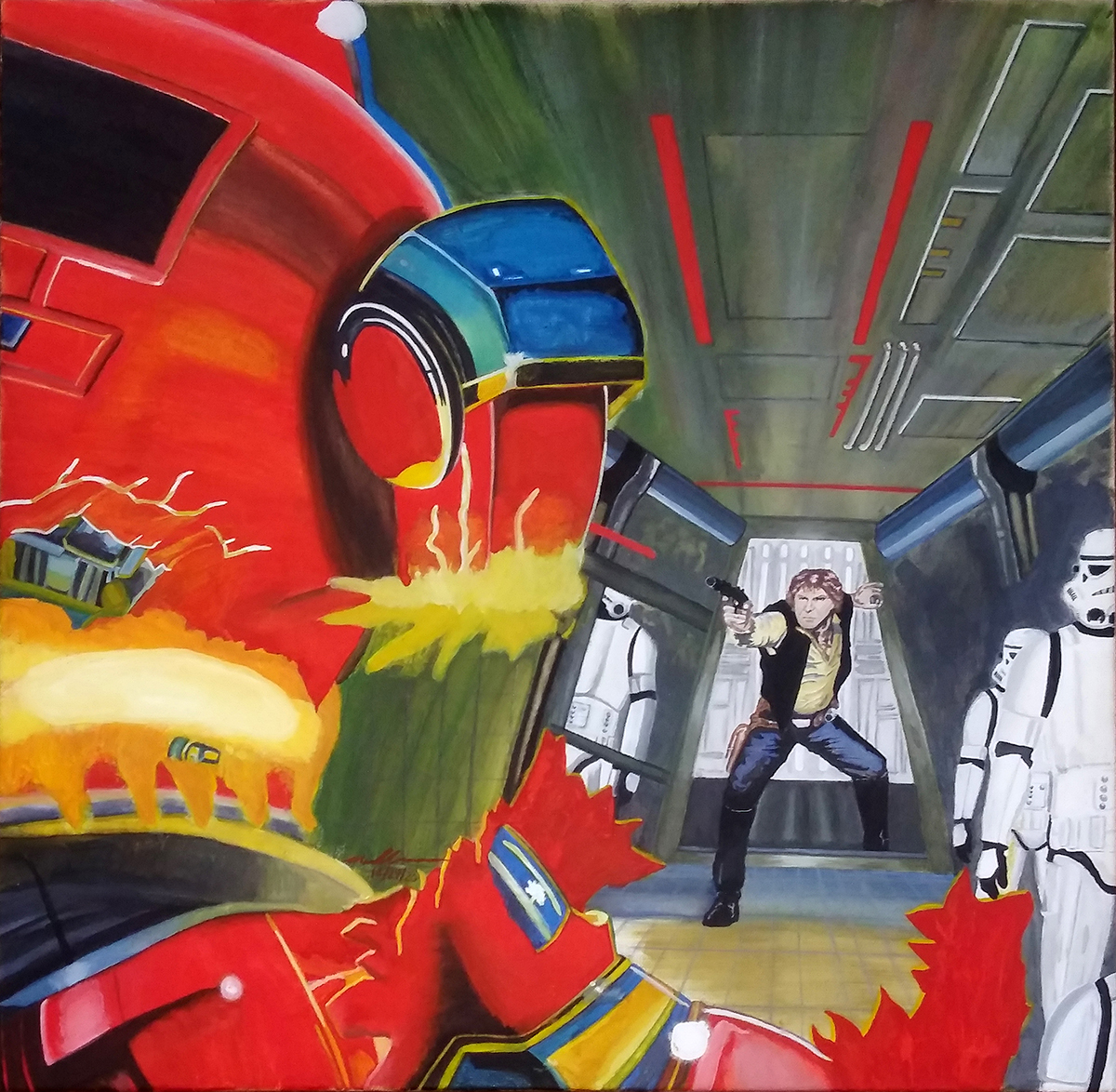 24" x 24"
gouache watercolor on canvas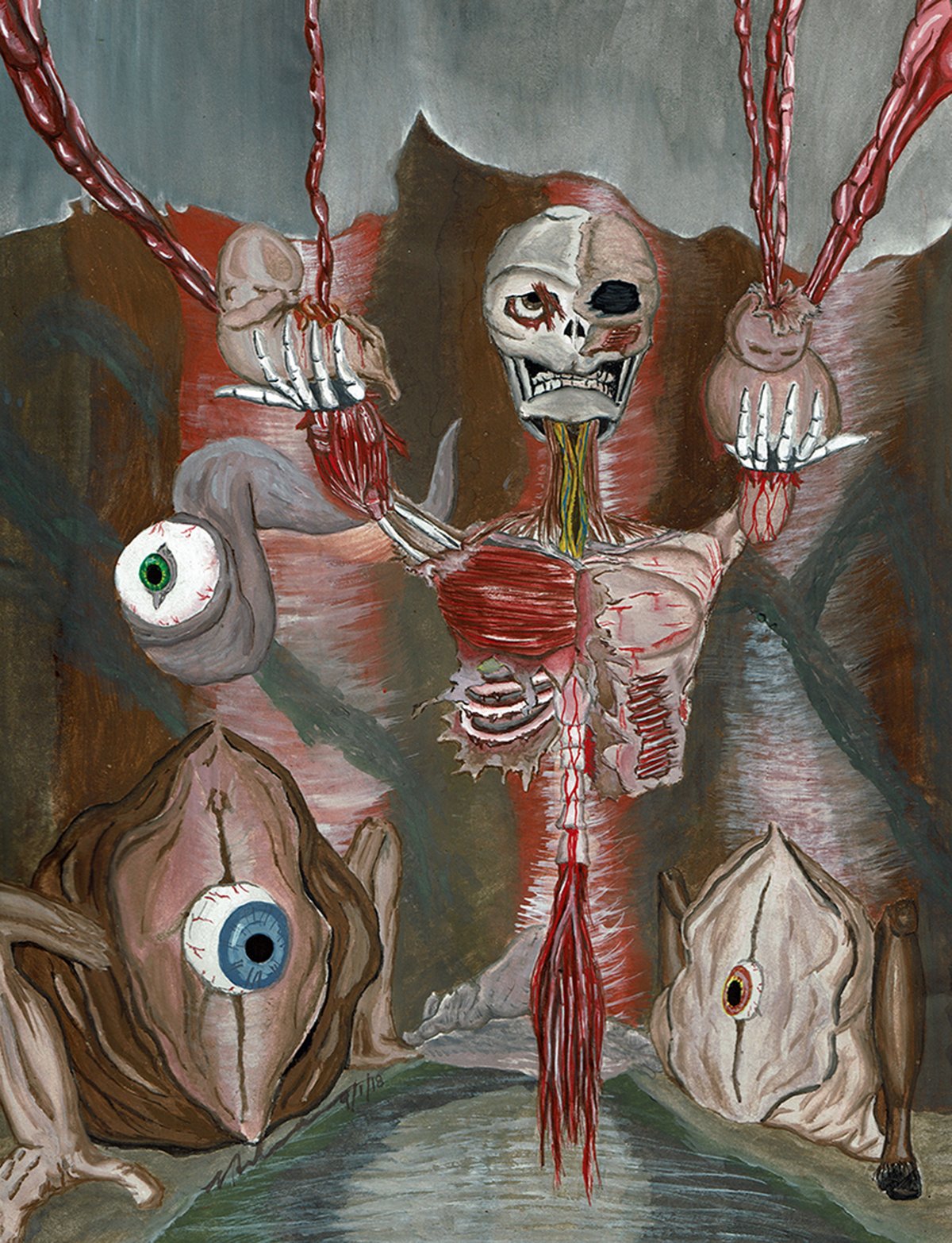 9" x 12"
gouache watercolor on
mounted paper
Other Places Markham Is Sold
DiMaggio's
Detroit Artists Market
Sherwood Forest Art
Rarible